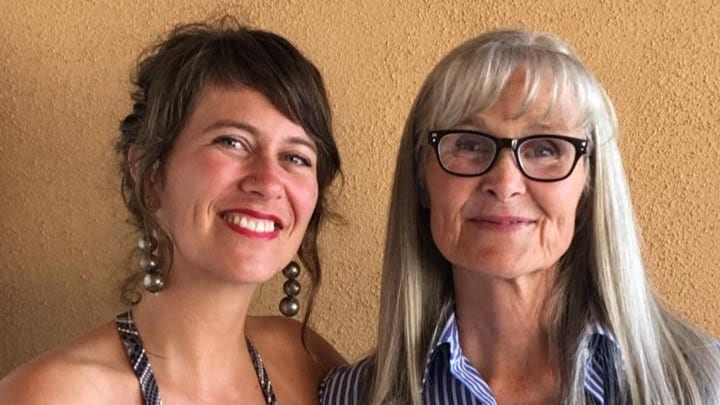 OUR STORY
GarlicWise has been a family-owned and operated business since its beginnings in 1998.
This year we are proud to announce Jess Bjorklund-Pattison joining the business.
Run out of the Central Coast of California we are delighted to serve you and YOUR family and friends in any way that we can.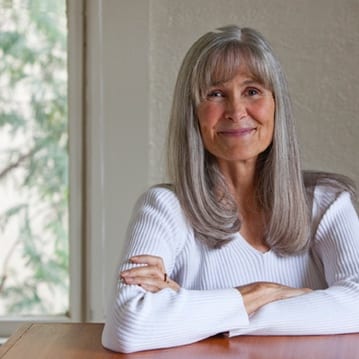 -AMY-
Born in Seaside OR. Amy has lived in CA. since she was 4 years old. Her passion is helping people become and stay healthy. Jess says, "My mom knows more about alternative health than anyone else I know! She has devoted her life to learning about health and the well-being of others. I am so proud of her." In her free time Amy writes and does graphic design. She loves exercise and learning French.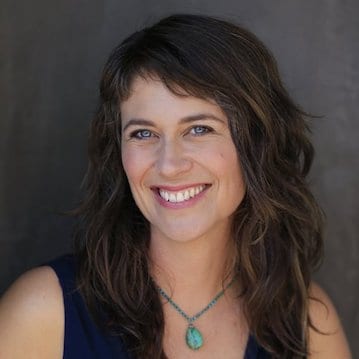 -JESS-
A "California Native" Jess can't remember living any place else besides CA. even though she was born in Chevy Chase Maryland. Up until January Jess has been teaching Kindergarten- fifth grade Music, Art and Dance in the public school systems. She also teaches adults. She is a professional singer and artist and holds her Masters in Fine Arts, and two California State teaching credentials; one in music and one in art. She is ecstatic to join her mother in her quest to help people on their path to wellness.
MEET OUR FORMULATOR
DR. PETER D. JOSLING
Peter hails from the United Kingdom and he is our biochemist and product formulator. He has been an integral part of GarlicWise since the beginning and holds the same values as Jess and Amy in that helping people get better is the most important thing anyone can do. He continues to research new and innovative formulations and in his spare time enjoys walking with his wife Marina and always losing to her when playing squash or volleyball!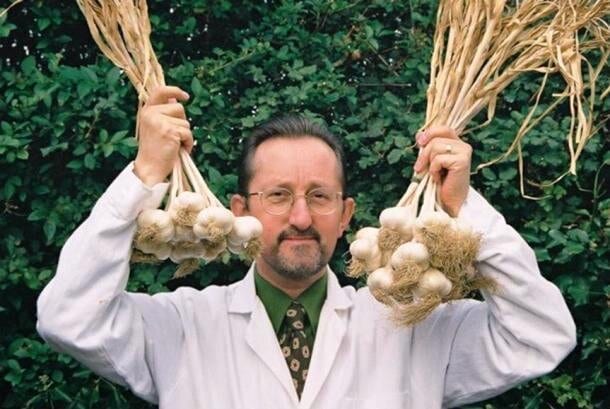 ABOUT ALLI-C
Alli-C has the power of 35 cloves of garlic whereas other garlic products don't actually have stabilized garlic, they just create the opportunity for your body to create it itself. By using our product daily you can reduce your chances of getting the common cold as well as the flu and can also lower cholesterol- just as a few benefits.
"Throughout history it has been recognized that garlic has the potential to assist the immune system in a number of ways beneficial to our health.  Until recently, however the question has remained, 'how could we harness the special powers that the herb has long been suspected of possessing?'
Only recently, decades after allicin was first identified in the laboratory, has it been possible to produce a stabilized form on a commercial scale. A team of chemists and chemical process engineers have pioneered and patented the unique process of water-based extraction and freeze-drying that made this possible."
-an excerpt from Allicin The Heart of Garlic Nature's Aid to Healing the Human Body
Dr. Peter Josling Director of the Garlic Information Centre
Alli-C Compared to Other Garlic Products
Product Name
Allicin Yield per Serving
Contains Vitamin C with Citrus Bioflavonoids?
Alli-C
300.0 mg
YES
Pure Gar*
10.0 mg*
NO
Garlimax*
5.5 mg*
NO
Garlique*
5.0 mg*
NO
Garlic Powder*
3.0 mg*
NO
Kwai*
1.8 mg*
NO
Kyolic*
No claim*
NO
*There is no real Allicin in these Garlic supplements. The Allicin contents listed are tiny theoretical yields based on each product's potential to create Allicin in the body. These products thus provide little to no health benefit to consumers.
OUR MISSION
TO SHARE THE HEALING BENEFITS OF STABILIZED ALLICIN.